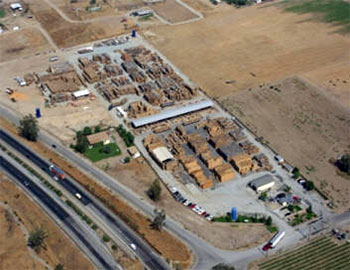 Nobody knows wooden pallets and skids like we do, and you'll be hard pressed to find better prices than ours.
Correa Pallet Inc. has proudly served it's customers since 1995. Our focus on quality and excellent customer service has allowed us to earn the reputation of being one of the best pallet and skid provider in the industry. Whether you need us to manufacture new pallets, recondition pallets, or create custom pallets, we can help you accomplish what you need.
We love what we do and enjoy learning all of the new technologies that become available to us. This means you can trust that you will get the best product at the best possible price. Our number one goal is to have completely satisfied customers. We accomplish this feat by never over promising and always exceeding our customers expectations.
Contact us today and learn why Correa Pallet Inc. has earned the reputation of being your premier provider for all your pallet and skid needs.
Servicing Areas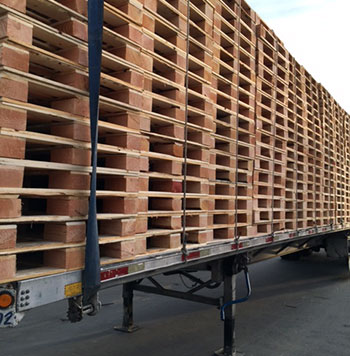 We service The San Joaquin Valley, Coachella, Los Angeles, Oxnard, Modesto, Salinas and Stockton Area.
We also work with pallet recycling facilities in other states such as:
- Washington
- Oregon
- Arizona
- Idaho
- Texas
- Georgia
Any many others!
Benefits Of Correa Pallets
Offer Completive Pricing

Serving Entire California

Working with Agriculture Farmers, Textile & Warehouses

Offer Onsite Programs

Offer Transportation

Highest Customer Service